Home
Waxing lyrical about life the universe and everything tech related since lunchtime 2006.
1 minute reading time
(39 words)
DIY Reflow oven
I need to make up some SMD boards and have been looking for a low cost reflow oven.
Came across this today, made from a halogen lamp. So thought I'd save it here for later reference.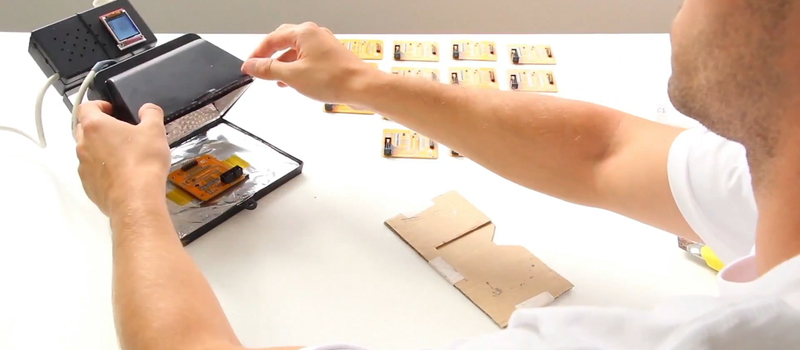 http://hackaday.com/2017/07/13/a-bright-idea-for-reflow-soldering/
Comments
No comments made yet. Be the first to submit a comment