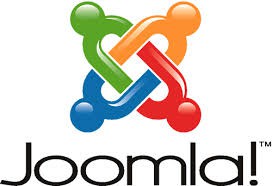 This was the error I was recently faced with when I re-enabled user registrations here on the DeeEmm site.
You may recall from my last blog post Virtuemart Revisited that I have recently re-installed Virtuemart so that I can sell some extensions via a store front right here on the site. As part of my testing I run through the usual user experience to check that things work as they should and found that after registering a user, confirming the account and then being enabled by an administrator the 'You cannot access the private section of this site.' message was displayed and the new user could not log in.
Hmmnnn, not good.
So I check the ACL to ensure that the 'registered' user level has login access to the site. All good there so that isn't the issue. I then turn to Google to see what that turns up and find that most of the solutions given relate to the ACL permissions.